Total Gym Plank - Core Exercise
Core exercise is one of the specialties of the Total Gym but mostly for exercises which integrate the core with other muscle groups. The Total Gym plank, along with any form of the plank is an exercise used for the purpose of isolating the core. The major difference between the majority of Total Gym exercises and the Total Gym plank is with the plank the lower the level the Total Gym platform is on, the more difficult the exercise will be.
You can perform this version of the plank 2 different ways; You can perform it as a static hold, where you simply have to move the platform up from the resting position, set your arms down and hold, or a dynamic motion similar to the stability ball dynamic plank. If you perform the dynamic plank you have to use your core a lot more as you move your elbows upwards, further away from your body.
As with all progressions of core exercises, you should master the most basic exercises (in this case the floor plank & its progressions) before you add more advanced core exercises like this one to your workouts. Whether you use the Total Gym exclusively or in conjunction with other pieces of equipment, the plank is a great way to strengthen your core.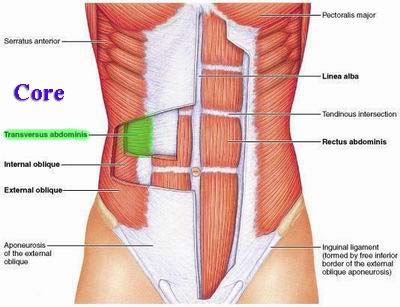 Equipment Needed
Target
Transverse Abdominis (Core)
Primary Stabilizers
Shoulder Stabilizers
More Core Exercise Videos to Compliment Total Gym Torso Twist.
Looking for Total Gym Workout Videos.
Back to Exercise Videos Anatomy Chart