Core Exercise Videos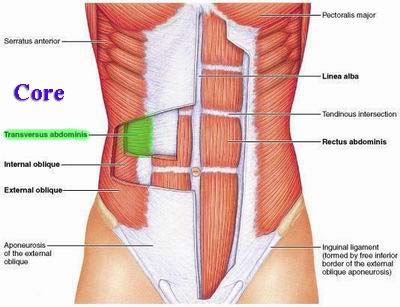 Why Core Exercises are a Necessity
The deep core muscles, specifically the transverse abdominis, help stabilize the spine during functional movements.
Strengthening the core will not only support your spine, reducing the chance of injuries, but it can also help reduce the size of your waist.
While spot-reduction (burning fat through resistance exercise on that body part) is an impossible fitness myth, strengthening your core can tighten the abdominal wall and reduce the circumference of your waist without losing fat.